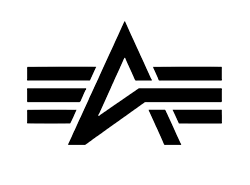 Alpha Industries is known in Spain and internationally for its authentic aviator jackets.
The men's jackets, especially the aviator jackets are one of their bestseller pieces, as they were used by American pilots and given their success they are a great bet for women and men with personality.
Go on an adventure with Alpha Industries products.