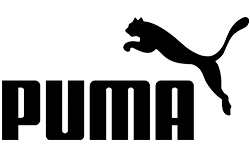 Sport has the power to transform and empower us. As one of the world's leading sports brands, it is natural that we want to be on the same playing field as the fastest athletes on the planet. To achieve this, the PUMA brand is built on the same values that make an excellent athlete.
Clothing, footwear and accessories designed to always bring new, better, different and meaningful innovation for athletes who change the game.
PUMA, performance on all levels.