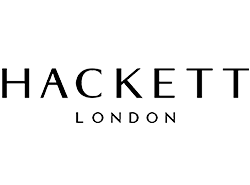 HACKETT is at the forefront of traditionally inspired menswear around the world.
With its roots in early 20th century British fashion, Hackett presents collections of clothing, footwear, accessories and intimate apparel fusing traditional styles with modern cuts, perfect for those seeking Savile Row style.
Be inspired by tradition; be inspired by HACKETT.