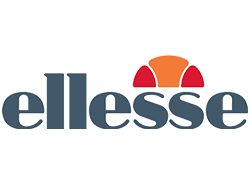 ellesse is not just another brand, it is ellesse.
Different, current, fresh, dynamic, colourful, lively, sincere, and it has been that way since it was born, back in the 60s.
Today it shows the essence of a great culture embodied in collections that offer sophistication, elegance and distinction.
ellesse, be cool, be urban.