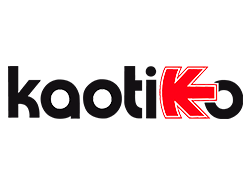 Kaotiko stands out for being an urban and contemporary fashion brand.
A brand that believes in authenticity and individuality, so each garment is designed to suit your personality and your lifestyle.
Whether you're going out with friends, going to a festival or just for everyday wear, you'll find everything you need to create your own Kaotiko look.